It is critical that organizations place innovation at the top of their priorities. The best new products and services typically offer innovative solutions or characteristics. If your company isn't innovating at least in line with competitors, you will soon find yourself without a customer base.
Innovation can be difficult to define because it can apply to many denominators including technology, attributes, characteristics, functions, or other differences. The late University of Toronto professor, Marshall McLuhan, provided a functional definition for innovation that is still used today.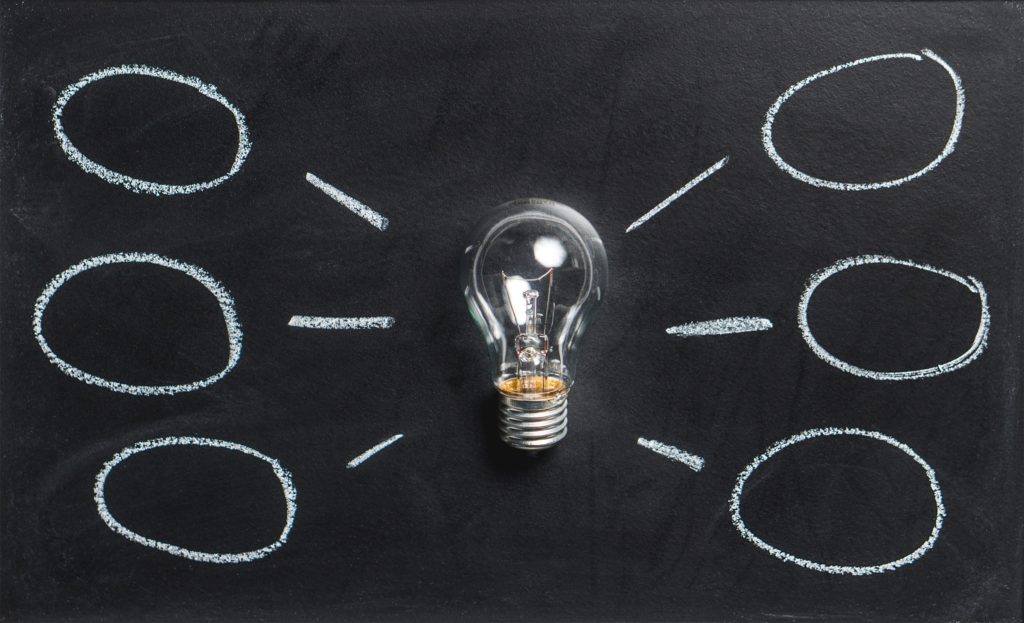 According to McLuhan, an innovation:
Enhances something.
Eliminates something
Returns us to something in our past
Over time reverses into its opposite
An innovative idea has a shelf life. The cordless phone was an incredible innovative product, but the smartphone has obviously taken the top spot in current phone innovation. One day a product will take the place of the smartphone, but we have no way of knowing what that item will be. The employees working at Apple, Samsung, Google or maybe even a company we haven't heard of yet are focusing on innovation in order to be the first to develop the newest trend!
Click here to contact us for more information.
Follow us on LinkedIn to stay up to date on regulation changes, upcoming training and more!