At Competitive Edge Performance Solutions, we specialize in helping organizations improve in Business, Management, Systems, Strategy, Competition and Excellence. Our broad range of services means we can help your organization become more performance-based, competitive and sustainable.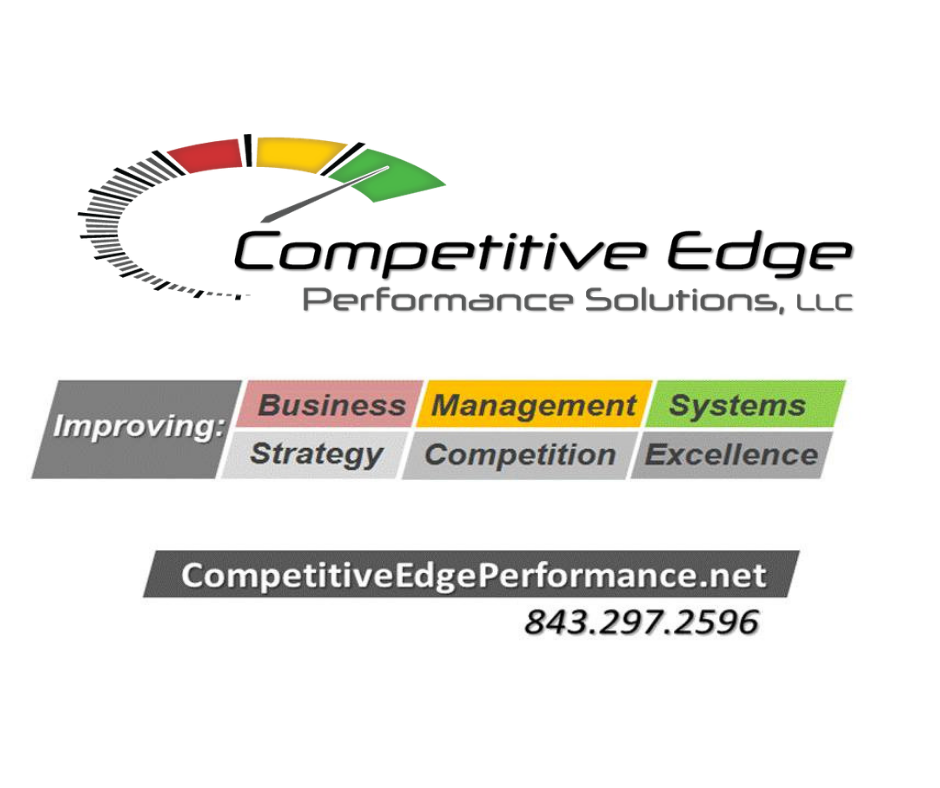 Find out more about our services on our website by clicking here or call us to discuss how we can help!
To learn more about how Competitive Edge Performance Solutions can help you achieve your goals, click here.
Follow us on LinkedIn to stay up to date on regulation changes, upcoming trainings and more!