At Competitive Edge Performance Solutions, we specialize in Strategic Thinking. We build high-level, structured thinking into your strategy that results in internal and external environmental analyses, innovation, and competitive advantages.
Organizations should strive to make strategic thinking a year round, ongoing process. It is imperative the business keeps an open mind and is receptive to all ideas so employees are encouraged to problem solve and think creatively about solutions.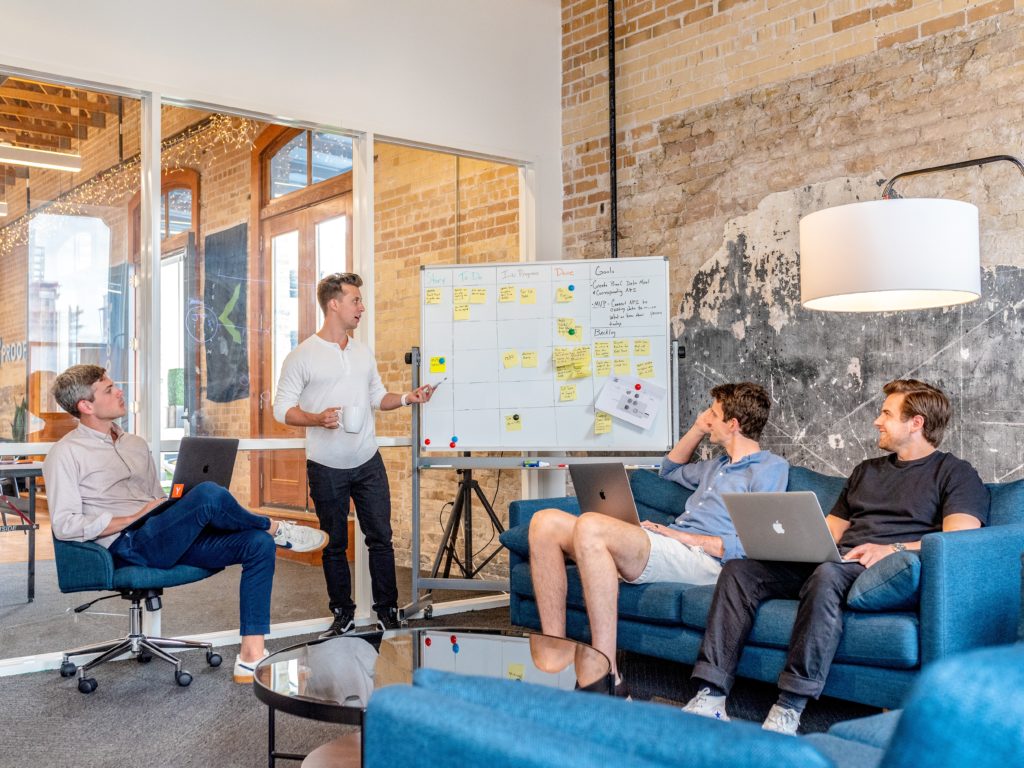 Additionally, it's important to write down ideas as they come in and keep them organized. Each company has a different way of organizing these ideas – by folder, computer, etc – and, at least, once a year should have a meeting to review these inputs to see where the company can improve.
The best strategic plans in an organization happen when all levels of staff are encouraged to think strategically about how to improve their job performance. When the strategic planning is left to a few executives, they don't see the day-to-day of every employee. They cannot be aware of lag time, inefficiencies and wastes in each department. However, if the organization encourages feedback from the employee on the manufacturing floor, at the hostess stand and on the phone with the customer, the company receives a more comprehensive insight and can then develop an effective strategic plan!
To learn more about how Competitive Edge Performance Solutions can help you achieve your goals, click here.
Follow us on LinkedIn to stay up to date on regulation changes, upcoming trainings and more!