What is the number one complaint by your workforce?  Statistically, poor communication is at the top – the very top!  Do we put enough emphasis on training our workforce to effectively communicate?  The answer is usually, "No, we don't."
Why is it so difficult?  Communications are sent through what's called 'noise.'  Noise comes in three forms: environmental, physiological, and psychological, with the latter causing the most concerns.  Environmental involves adjacent activity, interruptions, distractions, etc. Physiological can be hearing issues to headaches to message processing.  Psychological is the most pervasive and introduces the largest barriers to communication.  Psychological involves stress, multi-tasking, workload, attitudes, value of communications, cultural ignorance, listening tendencies, etc. 
Did you know that after the average communication is transferred by the sender, only 50% is understood by the receiver, and after two days only 25% can be recalled!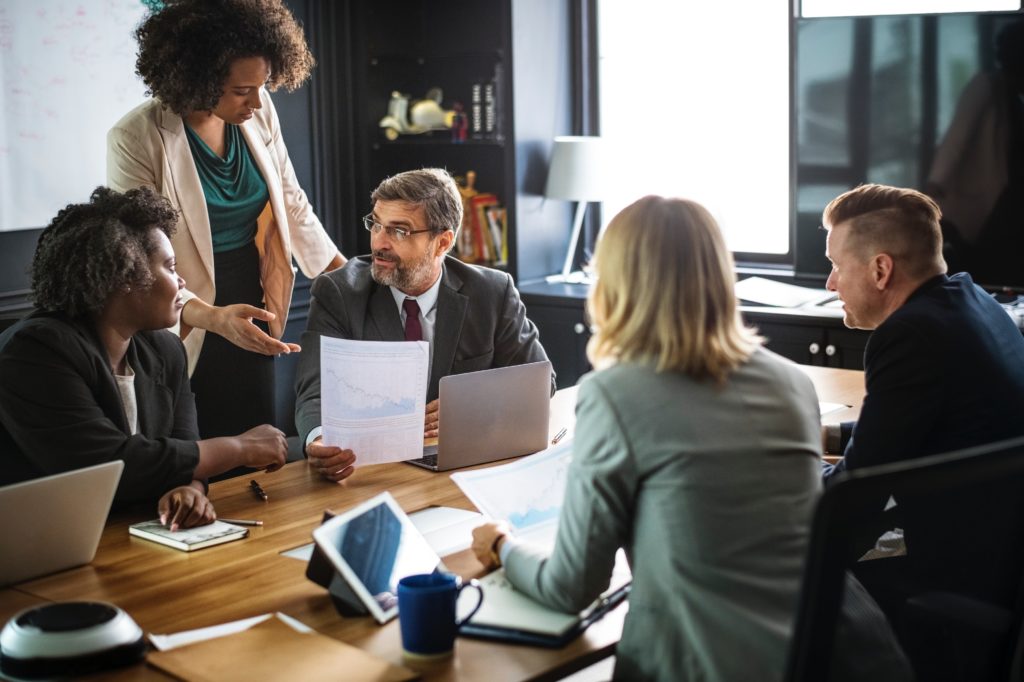 Question: do you listen to respond, or listen to understand?  If we listen to respond, we miss the majority of the communication.  If we listen to understand, we receive the full communication and the intent behind it.  Then and only then we can actively communicate and accomplish action.
Educating your workforce on these barriers to communication, and helping them determine their listening tendencies are the first steps.  Establishing listening and communication skills and strategies is the next.  Actively applying those new skills and strategies is the prize!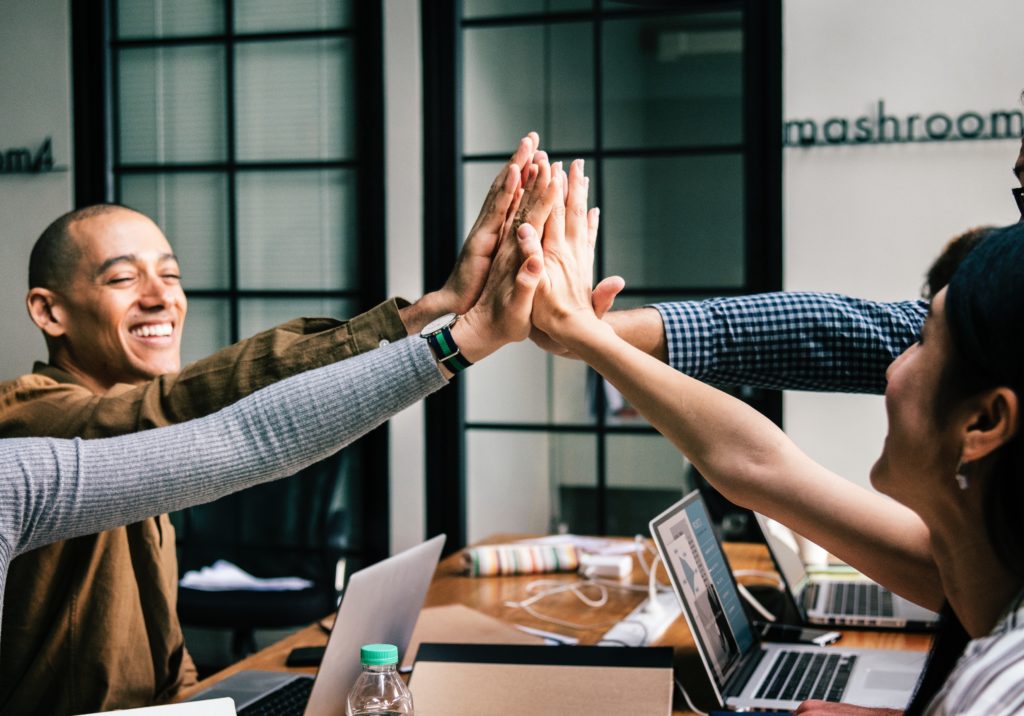 Applying these newfound skills will transform your company with improved morale, relationship-building, workforce engagement, customer satisfaction, and improved bottom line.  Competitive Edge Performance Solutions can help your staff improve the delivery of communications, and the effectiveness of communications.
To learn more about how Competitive Edge Performance Solutions can help you achieve your goals, click here.
Follow us on LinkedIn to stay up to date on regulation changes, upcoming trainings and more!