Good communication is a vital part of a healthy work environment. Different employees will have different methods of communication and a strong leader will adapt their leadership style as needed.
Employers who reserve time and resources towards developing clear lines of communication will develop trust with team members resulting in higher productivity, output and workplace morale. Beyond team members, it's also crucial a company have clear communication with clients, manufacturers, stockholders, and other business partners.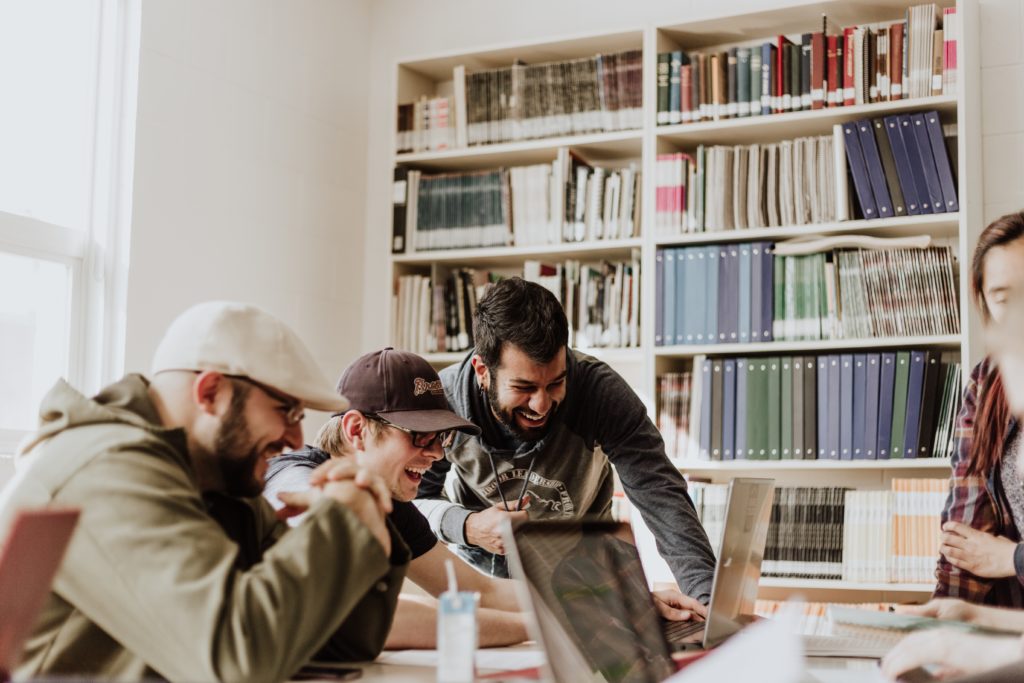 If your company is ready to take the next step to bring good communication to your workplace, Competitive Edge Performance Solutions helps organizations learn better communication strategies.
To learn more about how Competitive Edge Performance Solutions can help you achieve your goals, click here.
Follow us on LinkedIn to stay up to date on regulation changes, upcoming trainings and more!