With a Master of Business Administration with a concentration in Leadership, Rick Bickerstaff knows that there is nothing more important for a business than having strong, effective leadership. Additional effort is needed on developing frontline leaders, as they translate strategy to the front line. At Competitive Edge Performance Solutions, we specialize in developing and training leaders to build these critical cultures.
Using our Transformational Leadership model, we help your organization learn leadership behaviors, vision development, communication strategies, people skills, effective actions, and establish mentor relationships. We build leaders and teams to effectively steer organizations to improve morale and teamwork and tear down walls and silos that inhibit progress.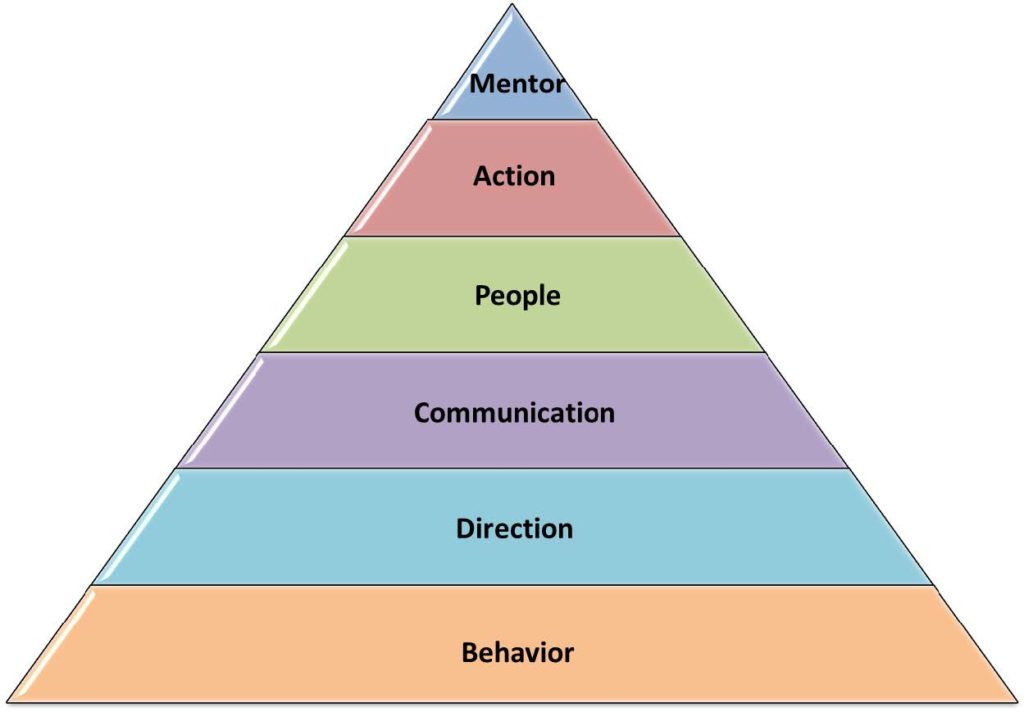 "Rick has provided excellent leadership and continuous improvement training for Charleston Water System for over several years. Through his unique, collaborative method of training, students learn critical thinking skills from his instruction, as well as, one another in experiential team-building exercises. Rick's innovative, systems-thinking approach has added considerable value to our company and the growth of our associates."
-James (Jim) Meeks of Senior Professional in Human Resources, Charleston Water System
Click here to schedule our services and get started building leadership in your business.