Rick was able to lend his expertise to the creation of the EPA's Resource Guide to Effective Utility Management and Lean. The guide covers four important topics:
Why Lean is important for water-sector Effective Utility Management (EUM)
Overview of Lean and EUM
How Lean works, and finally,
Starting the EUM and Lean journey
The three key reasons for using EUM and Lean together are to address key management priorities, deliver financial and operational results, improve customer service and reduce risk and enhance continual improvement efforts.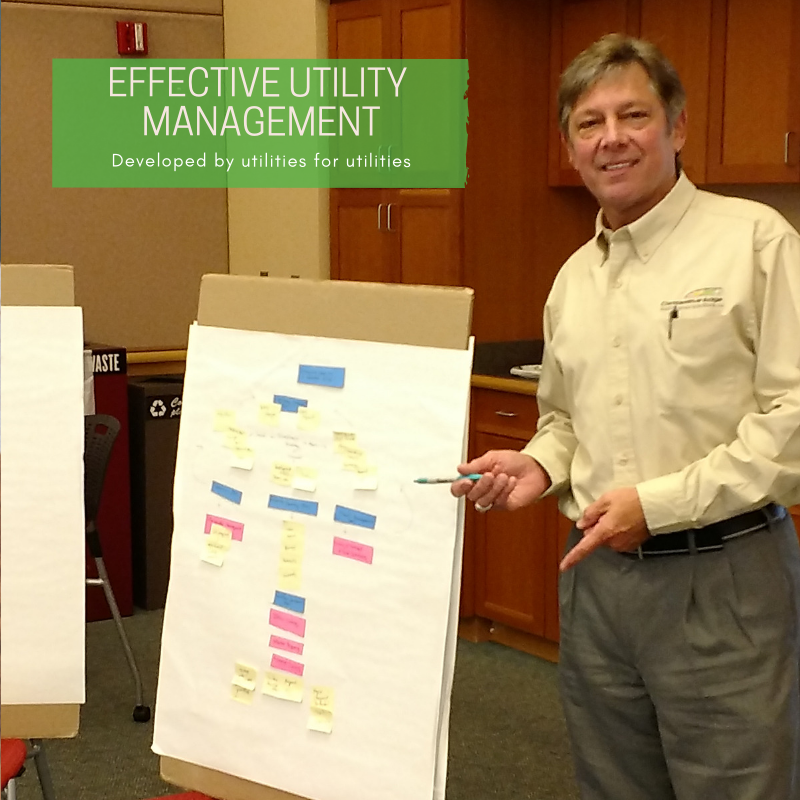 To learn more about how to apply Lean Six Sigma principles to utility operations, check out the report at:
https://www.epa.gov/sites/production/files/2016-01/documents/eum-and-lean-resource-guide.pdf
To learn more about how Competitive Edge Performance Solutions can help you achieve your goals, click here.
Follow us on LinkedIn to stay up to date on regulation changes, upcoming trainings and more!